Hands On Media Education provides customized, production-based media workshops and resources to educators, students & organizations using the latest technologies, tools & techniques for effective, empowering and exciting educational opportunity.
JESSIE CURELL

Founder & Director
An experienced, passionate and committed Media Educator for the past 15 years, Jessie Curell has been teaching dynamic, production-based Media and Digital Literacy workshops across Canada, the US, Northern Africa and Asia with a wide variety of institutions, schools, museums, non-profit organizations and film festivals. She has met thousands of teachers and students, and has first-hand knowledge of specific needs and interests, which have helped shape the way she works with each group.
A selection of Institutions and School Boards she has worked with:
Institutions:
UNICEF, Algeria
Canadian Broadcasting Corporation (CBC)
National Film Board of Canada (NFB)
Parks Canada, Ottawa, ON
Institute for Canadian Citizenship, Toronto, ON
Museum of Nature, Ottawa, ON
Museum of History, Ottawa, ON
McCord Museum, Montreal, QC
National Art Gallery of Canada, Ottawa, ON
Nunavut Sivuniksavut, Ottawa, ON
School Boards:
Toronto District School Board, ON
English Montreal School Board, QC
Commission Scolaire de Montreal, QC
Northwest Territories Teachers' Association, NT
Beaufort Delta Education Council, NT
Vancouver School Board, BC
Halifax Regional School Board, NS
TINA TENNERIELLO

Outreach & Workshop Manager
Tina is a bilingual multimedia journalist, host and producer based in Montreal who's passionate about using media for social change. She's an excellent communicator thanks to her background and education in journalism (CBC, Bell Media, Videotron, Rogers Media) and marketing (l'Oréal, Procter & Gamble, Unilever). She works on every aspect of developing multimedia content : pitching, researching, writing, reporting, filming and editing. You may have seen her hosting Breakfast Television, Montreal's #1 morning show. She enjoys combining all of her skills to create documentaries that make a difference.
ERIN PILKEY

Educational Technologist
Erin Pilkey (a soon to be graduate of the Educational Technology program at Concordia University) holds a Bachelor of Education in Intermediate/Senior Education from Lakehead University and has over 15 years of teaching experience.
Erin strives to provide a safe and nurturing environment for students to learn and grow as individuals through educational technology and design. She is thrilled to join the Hands On Media team to assist educators in teaching today's youth to apply the values of good citizenship to the ever-expanding world of digital media in order to become the most empowered and responsible digital citizens they can possibly be.
SHARRON MIRSKY

Workshop Facilitator
Sharron is an independent director and animator based out of Montreal. She is committed to telling stories that inspire, connect and motivate. She has a particular interest in fusing animation with documentary media, but is always fascinated by genuine storytelling in any form. She animates in a variety of media and techniques, but prefers messy, hand-made approaches whenever possible.
She earned her degree at Concordia University in 2013, and her graduation film Blackout, an animated documentary about the 2003 Northeast Blackout, has screened at over 40 festivals and events worldwide and won awards and honourable mentions at home and abroad. Since then, her clients include local artists, documentary production companies, non-profits and artist-run centres, and her work has helped to bring to life personal stories, and gain visibility for organizations doing meaningful work, in Canada and around the world. Check out her website here.
ZYNOR MAJEED

Workshop Facilitator
Zynor Majeed graduated from Concordia University with a degree in Communication Studies, where he developed skills in various areas of media production such as audio, video, stop-motion and digital animation, and graphic designing. "On Borrowed Time", a short stop-motion animation that he co-created, was an official selection at two international film festivals in 2015.
He regularly engages in creative work in his home town of Montreal, where he is also completing graduate studies in Educational Technology.
ALEXANDRA LEMAY

Workshop Facilitator
A graduate of both Concordia University and Sheridan College, Alexandra Lemay is an independent filmmaker specializing in stop-motion animation and traditional special effects. She works on personal and collaborative projects for museums, films and commercials as a writer, director, fabricator and animator.
Her selection by the National Film Board Canada to join their apprenticeship program Hothouse led to the creation of her short film, ALL THE RAGE (2014). The film has been featured in many festivals, such as the Ottawa International Animation Festival, and it received a nomination for Best Short Film by Le Gala du Quebec cinema in 2016. More recently, Alexandra completed the NFB produced FREAKS OF NURTURE (2018), an animated short inspired by her own unorthodox upbringing.
She is currently collaborating on freelance projects for advertising, academic programs and independent film projects
PAVITRA WICKRAMASINGHE
Workshop Facilitator
Pavitra is a multidisciplinary artist based out of Montréal. She makes drawings, sculptures, videos and moving image installations using light and shadows. Her current work is an exploration of notions of traveling, flu dity of place and memory. Pavitra's work has been in exhibition in Québec, Canada and beyond. She has worked in the arts as an administrator in artist run centres and festivals as well as an arts educator at Concordia University and University of Ottawa. Pavitra grew up in Sri Lanka and lived and worked across Canada, Europe and South Korea.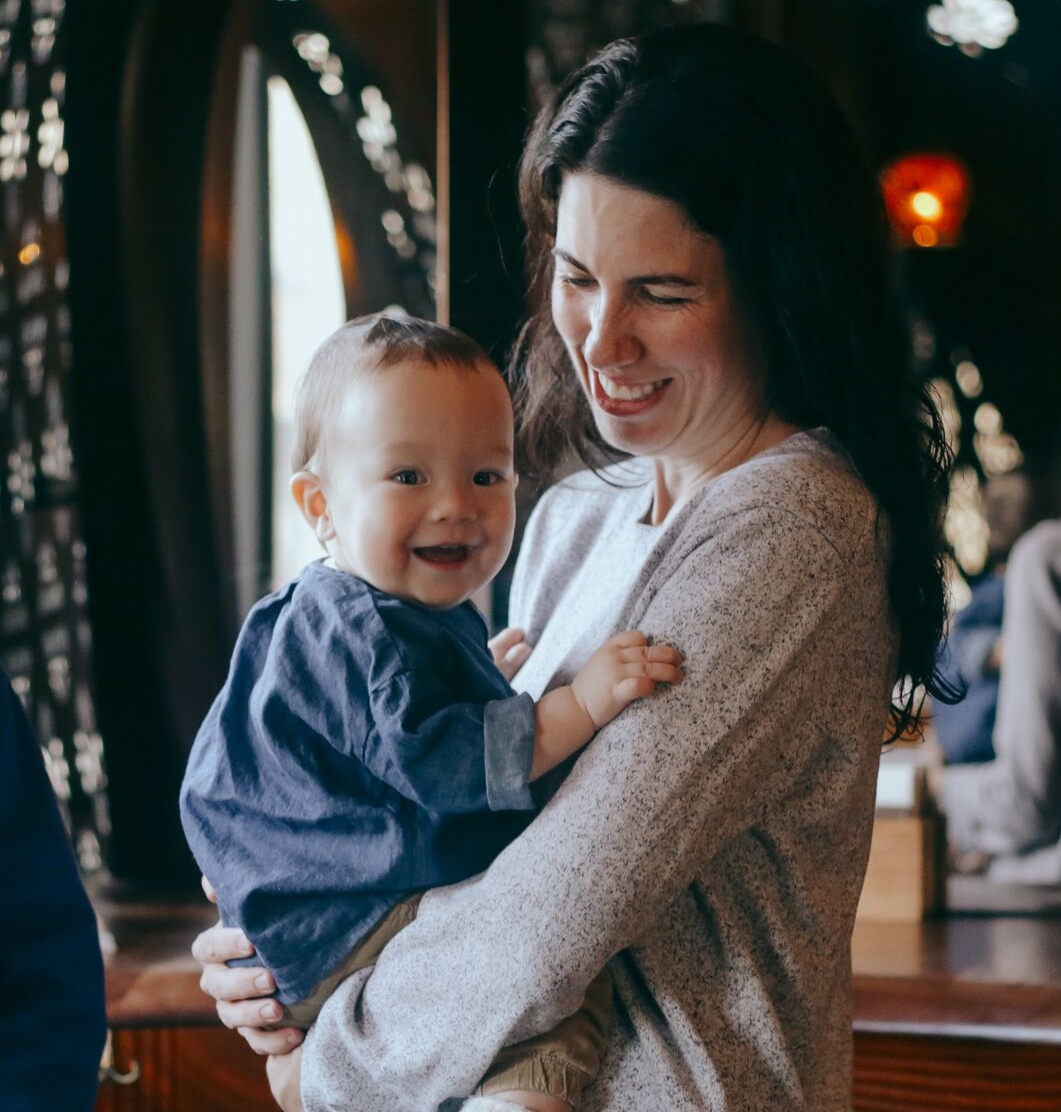 JULIE WHELAN

Strategic Advisor
Based in Toronto, Julie Whelan is a consultant for the creative and cultural industries and works with clients across the private and public sector. From strategic planning and impact analyses to developing partnerships and growth strategies, Julie loves working with organizations to help them reach their full potential. She spent six years in the UK in the marketing departments at Penguin, Random House and HarperCollins - including working with teachers on the DK children's brands My First and DK Eyewitness. Currently a Senior Manager with Nordicity, Julie has an MBA in Arts and Media Management from the Schulich School of Business at York University and a BA in English Cultural Studies from McGill University.