Digital LIteracy PRogram design, Research & CONSULTATION
We create measurable impacts through our consulting work and partnerships in communities across Canada's southern provinces, northern territories, & internationally. Advancing Digital Media Literacy awareness and understanding is core to our mission. Are you working on a digital initiative for social change? Do you need Digital Media Literacy expertise and guidance for your project? Contact us to see how consulting with Hands On Media Education could benefit your project.
Safe Internet & Digital Literacy Training Program with UNICEF & Ministry of Education (Algeria)
Director Jessie Curell has been working with Montreal Technology Educational Consultant Tami Belhadj to design & develop a comprehensive 10-month training program for UNICEF & the Ministry of Education Algeria which will serve K-12 teachers and students in each of Algeria's 48 states. The program includes Consultation, Global Landscape Overview & the creation of an annual, national 2019 Media Literacy Event.
Digital Literacy Training Program with MediaSmarts
The Digital Literacy Training Program for Canadian Educators (in partnership with MediaSmarts) involved delivering 45 workshops to 30 Faculties of Education across Canada. The #CanCode funding provided the opportunity for MediaSmarts and Hands On Media to provide digital literacy training to 3,500 teachers, who will in turn reach an estimated 300,000 students. The training is based on MediaSmarts' innovative Digital Literacy Framework for Canadian Schools, which identifies seven essential aspects of digital literacy as well as model lessons for all grade levels.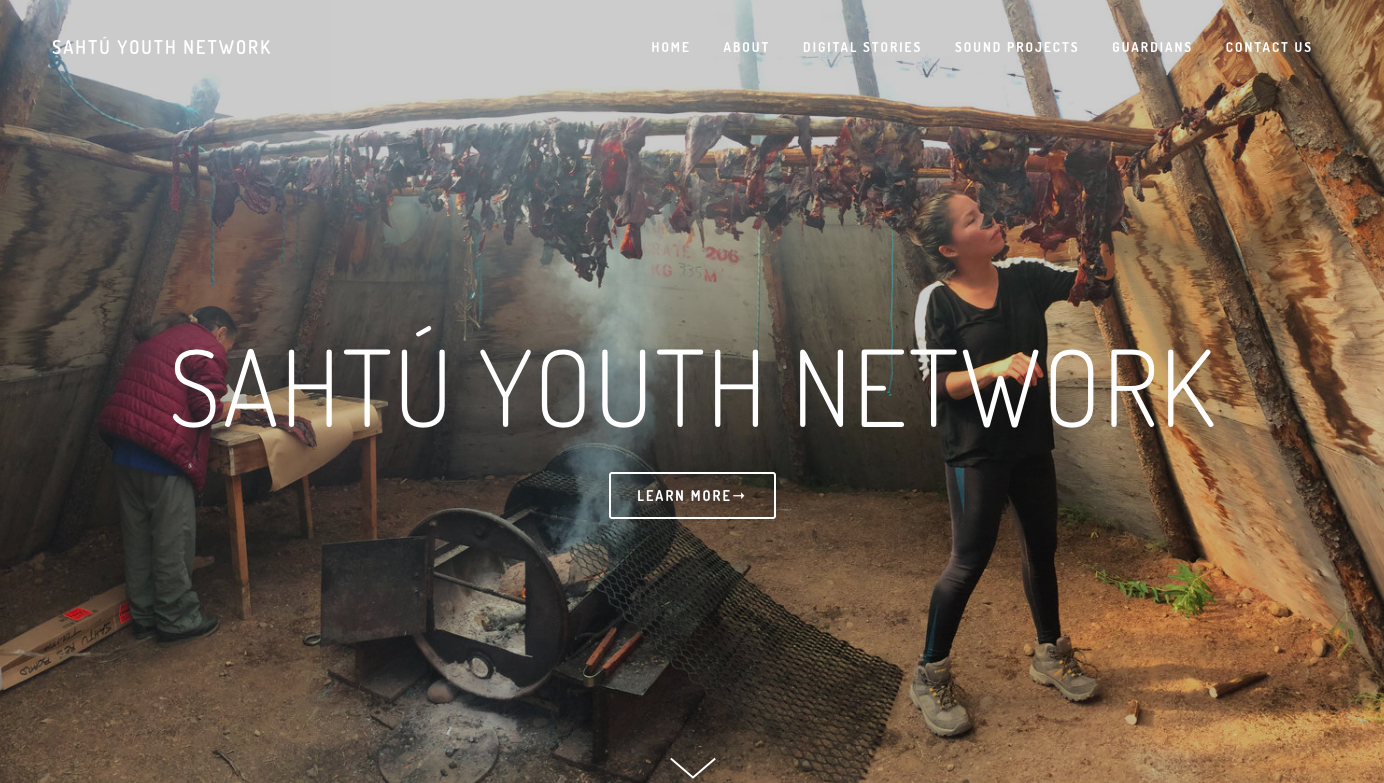 Digital Storytelling with Indigenous Youth & Elders
The Sahtú Renewable Resources Board is an organization operating in the Sahtú region of the Northwest Territories, providing youth and adults powerful opportunity to learn about Dene history, culture, traditional and modern ways of life. Hands On Media Education has been invited to develop and deliver media education training for hundreds of participating youth, adults and elders the past 2 years as part of on-the-lamp camps & research projects.
Jessie is currently working with a Sahtú youth to complete an online hub called the "Sahtú Youth Network" which will hosting Digital Media projects created by youth in the region. Site to be live by September 2019.